Services We Offer
In a highly technical industry of Information Technology, Blue Arc Tech is paving the way in Human Resource and Software consulting across the globe.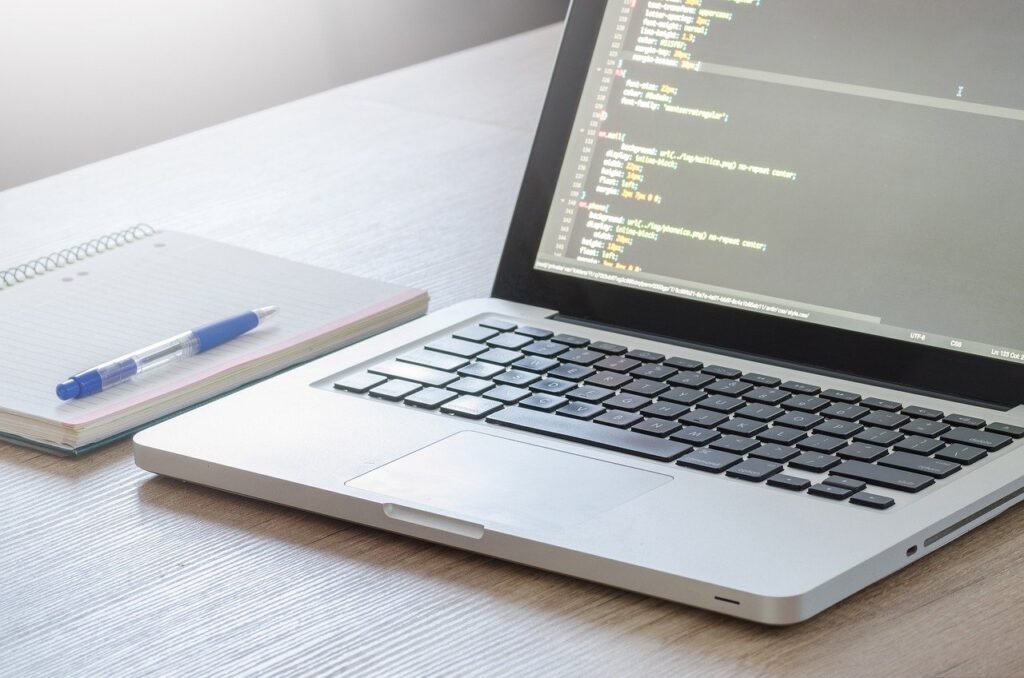 Blue Arc Tech delivers scalable and maintainable Application and Software Development services in support of our clients' most critical development needs.
We are skilled and experienced in supporting our clients throughout the entire Development Life Cycle.
.
Whether you are a traditional IT organization, have distributed IT, or are some other form of service provider, Blue Arc Tech  offers a variety of Consulting and Advisory services.  Blue Arc Tech can help you provide recognizable value to your customers and users. 
In a highly technical industry of Information Technology, Blue Arc Tech is paving the way in Human Resource and Software consulting across the globe. We provide top quality technical and software professionals on a permanent and long-term contractual basis to companies